As product builders, we face a critical choice during inception – appeal to a large number of users or pare down the offering to a very narrow user base.
A smart product builder always chooses the latter option because they are aware of the Paradox of Specificity.
What is the Paradox of Specificity?
According to The Paradox of Specificity, by focusing our efforts to address the needs of a specific audience, we create solutions that have a far broader appeal.
For example, rather than trying to meet the needs of all our users, look at how to help a very specific user or a set of users with the most specific needs.
The "suits" and their excel sheets will tell you otherwise. But here are a few examples to help your case.
Products that embody the Paradox of Specificity
1. Rollaboard Suitcase
Though an unsuccessful version of a suitcase with wheels existed, Robert Plath, a pilot, built his version specifically for pilots and flight crews.
How?
Well, he designed his suitcase to fit between the seats of a plane and was small enough to fit in an overhead bin. Though he focused on a very narrow user base, the appeal far exceeded what he originally envisioned.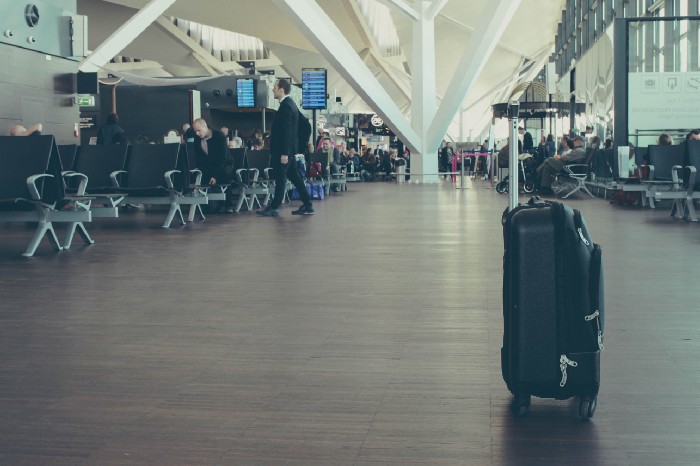 2. Airbnb
Originally pitched as a way to make a few bucks on the side, catering to the designers who were in town for a conference, the idea has morphed into a lifestyle.
3. Swiss Army Knife
Originally commissioned by the Swiss Military as a portable, multi-purpose tool for its personnel, the tool is now a tradition amongst civilians in many parts of the world.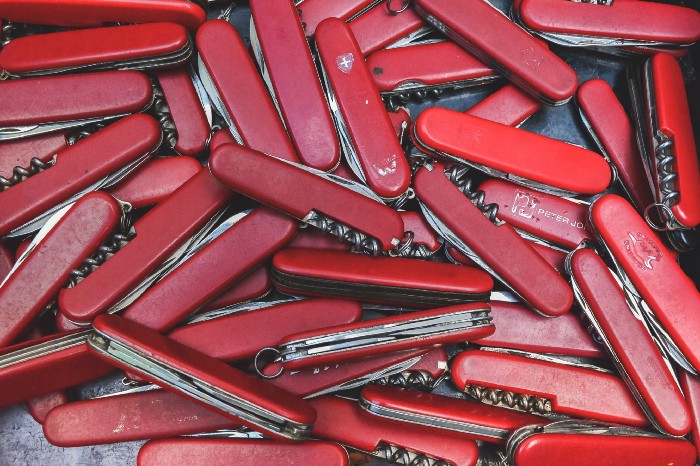 4. Uber
Originally conceived as a luxury alternative to black cabs and limos, the founders targeted the "Professionals in American cities". They wanted to offer everyone the experience of a professional chauffeur with the convenience of a cab.
5. OXO Good Grips Peeler
Sam Farber designed the first OXO tool, a peeler, inspired by his wife Betsey. Her arthritis had made it difficult to perform common kitchen tasks and that got Sam to wonder why kitchen tools hurt people's hands.
This led Farber to design the wide-handled OXO tools that are now a staple in most kitchens surpassing the original user base it was designed for.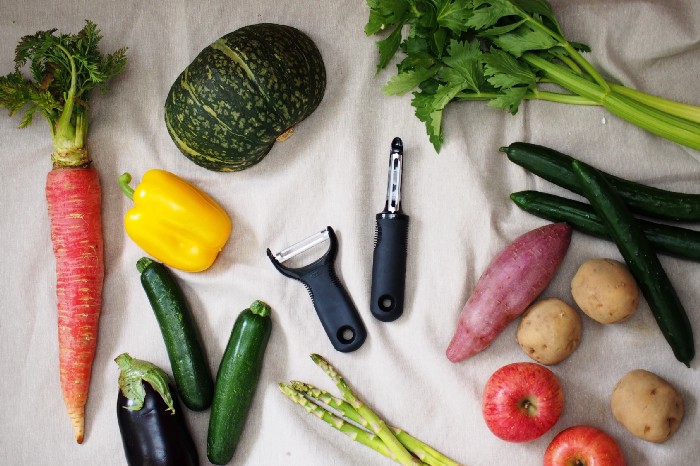 The Social voice for the Paradox of Specificity
A number of people have done a great job capturing this concept in a single tweet:
The Conclusion
So the next time you are faced with a choice, the right answer is to always pick the option that narrows your scope to the needs of a specific audience.
Other products or success stories come to mind?
I'd love to hear from you about other examples of products or services that have successfully exploited the Paradox of Specificity.
---
References:
https://uxplanet.org/the-paradox-of-specificity-what-it-is-and-how-it-works-935594e1c251
https://productcoalition.com/the-rollaboard-suitcase-and-the-paradox-of-specificity-e94e1ba567c9
https://www.vox.com/2017/8/23/16189048/uber-pitch-deck-2008-ubercab-travis-kalanick-founder-startup
---
This twitter thread is by @_karthiknarayan